Just a reminder to sign up for The Porcelain Rose Giveaway on my blog!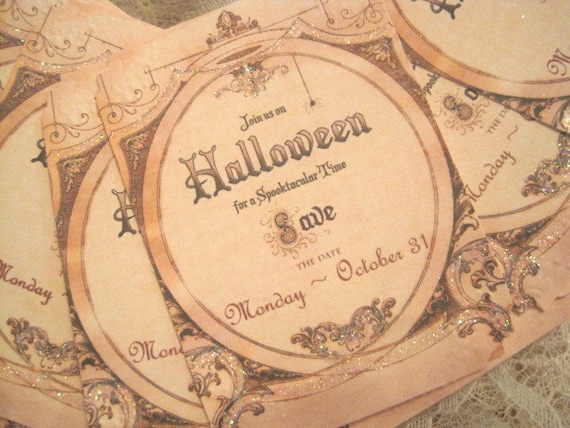 I just peeked over at her Store & there are new tags added to her page!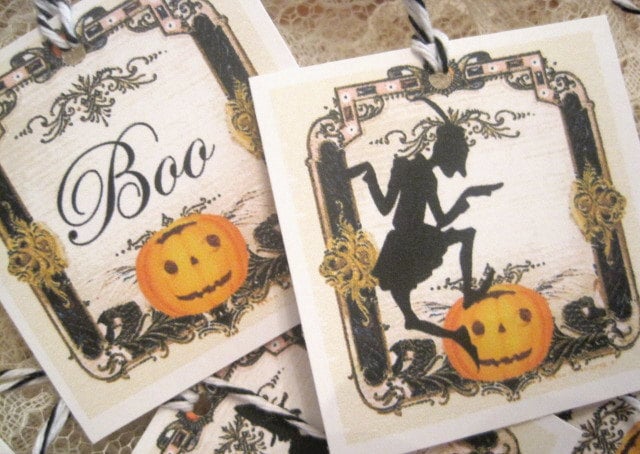 So be sure you go and take a peek too and come back and enter The Porcelain Rose Festive Tag Giveaway right away!
Winner will be announced October 14th (in time to use for Halloween)!
Best of luck…xoxo, tracie