Yep, that is right my juices are flowing with so many ideas that I've been tossing and turning at night time with more ideas…So the story is, my son is off at college and isn't coming home too often. My dear niece and husband who was living with us to save for a house ended up taking a job in Washington DC and left home to go on her journey just last week.
Well, as I cleaned the room, I realized this room (just across from my den) will be sitting empty, until someone decides to come visit us! My initial idea was to create a craft room…selfishly, I love love love this idea!
Pinterest
filled my head with fabulous ideas ~ but then reality sat in the other night wishing for everyone to come back home. We have plenty of places for family to sleep, but a guest room that is comfortable without racetracks on the floor and American Girl Dolls starting from across the room might be nice for our guests.
So I texted my son at college and asked how he felt about turning his room into a guest room during the time he is away – but of course always being able to come home whenever he wanted. He texted me back and reminded me that the furniture in there was the furniture we bought for him from Ikea fifteen years ago, encouraging me to do whatever I wanted! Yippy…a PROJECT!!!
The creative juices started flowing around in my mind…Throughout the past week using the search engine on
Pinterest
to start a new board of inspiring ideas. Uploading ideas from numerous websites ~ yet still trying to keep with "my style" (whatever that is) and something that might be warm and inviting to my family who stays!
When I was looking at magazines and online photo's ~ I found myself attracted to barn wood furniture, greys, yellow's, dark plum colors, paired with galvanized décor. My dad is giving me this vintage (from 1920's) Bed that I plan to strip down and repaint – at first I was thinking of leaving it as is (with all the chippy paint) ~ but the more I think about it, and what I see myself attracted to is more rustic wood showing through with perhaps a white wash or more chippiness to the patina!
ALL PHOTO'S HAVE A LINK – JUST CLICK ON THE PHOTO TO BE TAKEN TO THE ORIGINAL.
I have a few items that I have ordered so far; this darling bedding from Urban Outfitters! The throw pillows I found on Etsy from a cute shop called
Sew Gracious
.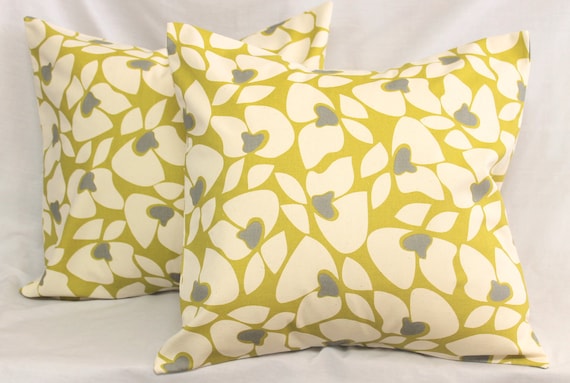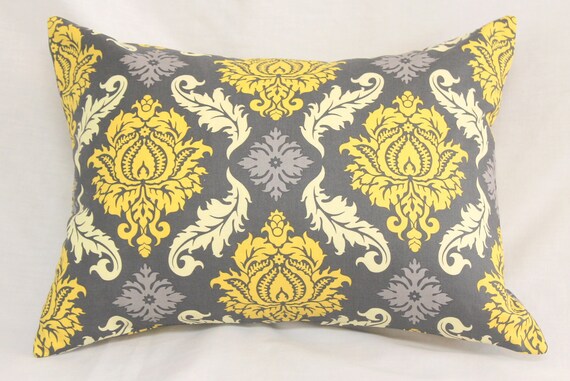 A chair purchased at World Market. I cannot wait to see what these all look like together.
Ideally I would like to find an old farmhouse table similar to the one below to use as a desk in the room. If anyone locally (Washington State) knows where I might find one of these ~ please do let me know!!!
A cabinet like this would be glorious to add to the room for both storage for me (crafts maybe?) and clothes for my guests!
or a dresser would be great to fill with vintage mirrors & family photo's…
Still deciding what to do about flooring and walls – is it funny my mind is filled with accessories rather than the bones of the room.
Just wanted to share with you what I have been busy with lately (more in my mind) while I wait for the weather to warm up so I can start gardening again…I've got spring fever! Would love to hear any suggestions and oppinions from you~
To see what I am linking to this week – please check my "
Cottage Links
" label…xoxo, tracie
PS – Follow Fishtail Cottage on
Facebook
/
Pinterest