Drum roll please – announcing Fishtail Cottage's newest sponsor…
Atelier be
!
I wish I could remember where I saw these pillows for the first time, but for the life of me ~ I just can't! Wherever I was visiting and whoever you are that introduced me, I whole heartedly Thank You!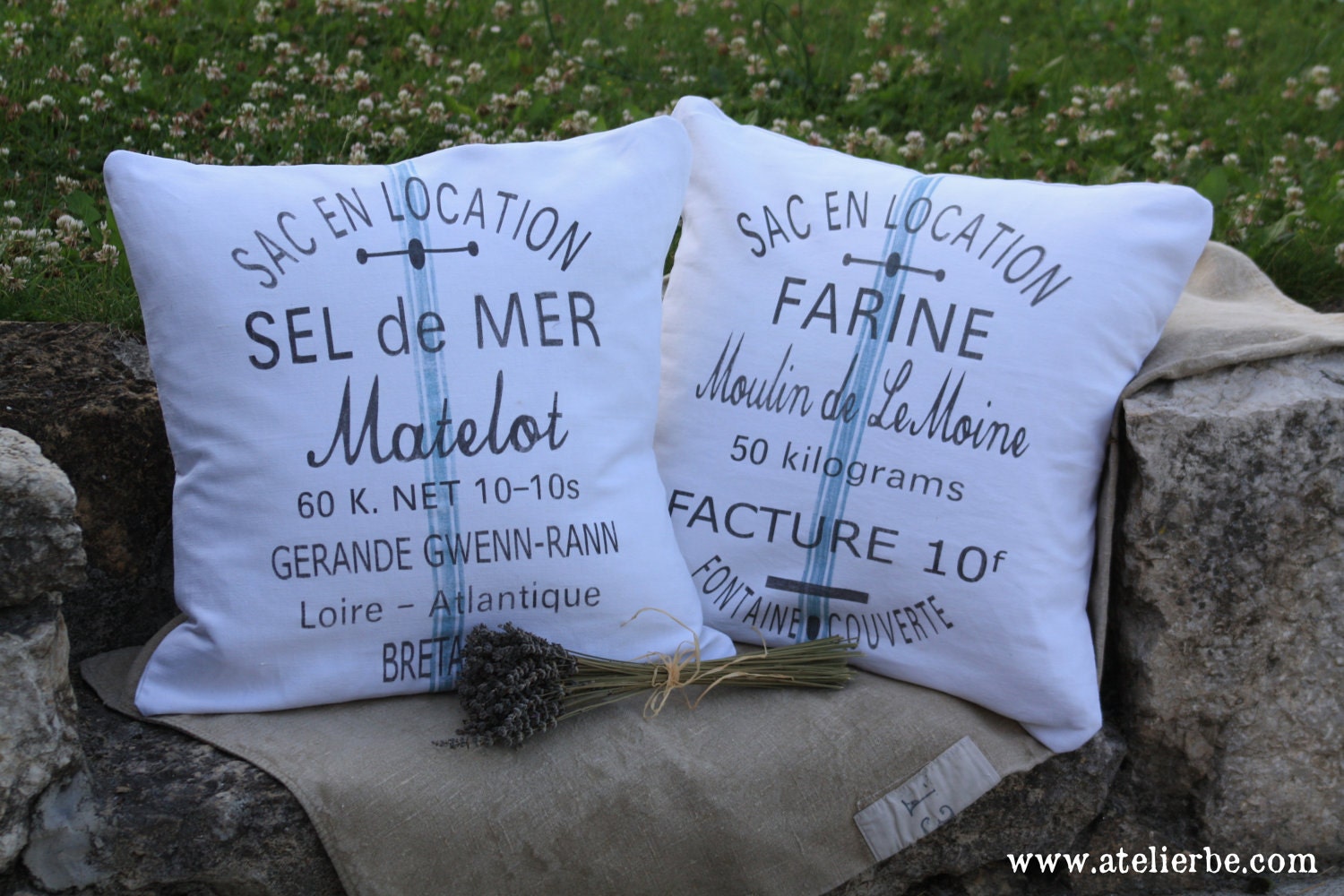 I've been coveting these pillows on
Atelier be Etsy Shop
to use in our Great Room. Before I even knew what colors I planned to incorporate into the room, I began dreaming of how these might look. I did finally order them and they arrived last week! The material feels so soft and I love the rustic glamour of the diction. I'm pretty sure they are going to be my favorite pillows to cozy up with on our new couches this winter!
Since discovering
Atelier be
, I became a
blog
follower as well. I have been inspired by each and every blog post that has been shared by Jessica! Her style is something that I can only could hope to achieve. Her blog really is a calming place for me to visit! The posts of not only her creations, but from others as well ~ can I mention how fantastic she is about sharing the source of her inspiration…which has led me to meet even more new bloggers! Love that!
Jessica's online
Etsy Shop
has so much to be desired…Since I placed my first order, I have continued to find more items in the
Atelier be
shop that make my mouth water! Please click on the pictures below to be taken to just a few of my favorites in
Atelier be shop
. Come back and let me know which is your favorite?
Right now you can receive 10% off in her store by using the code NOEL2012 ~ would love to hear if you place an order and what you think too! (Valid until December 15th)
I am just so glad that I can share Atelier be with all of you…please do go visit and let Jessica know I sent you over! I hope you too will love what she offers to all of us.